Reset Password
Lost your password? Please enter your username or email address. You will receive a link to create a new password via email.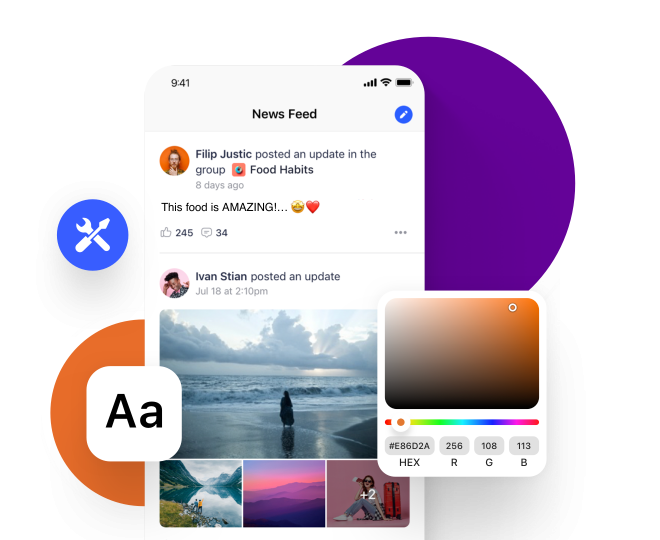 Need help with a custom project or customizations?
Our agency team creates custom solutions tailored to your needs. Speak to an agency consultant.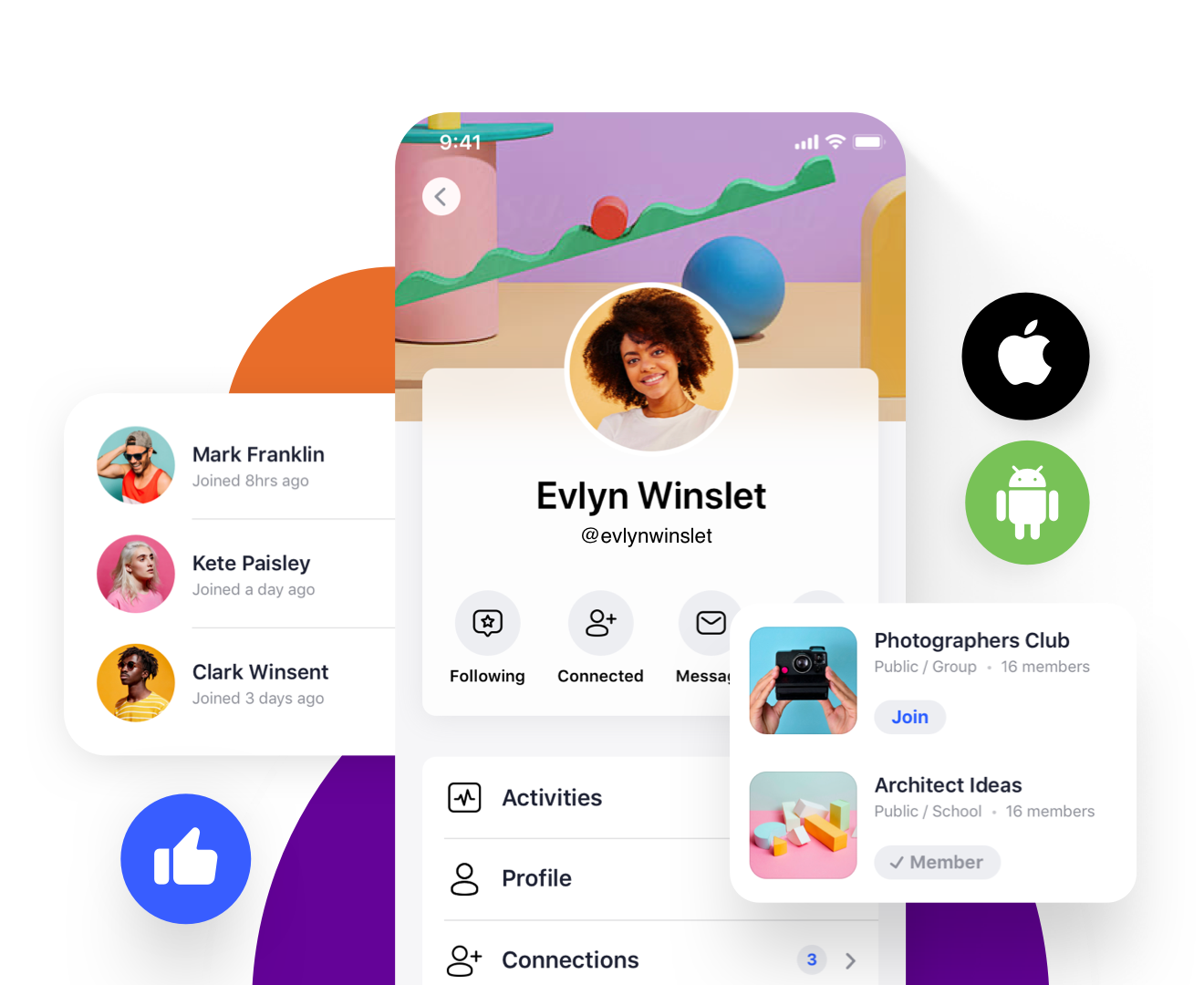 Social Networks are mobile networks!
Create an iOS and Android app for your course or community. Explore the BuddyBoss App for your community.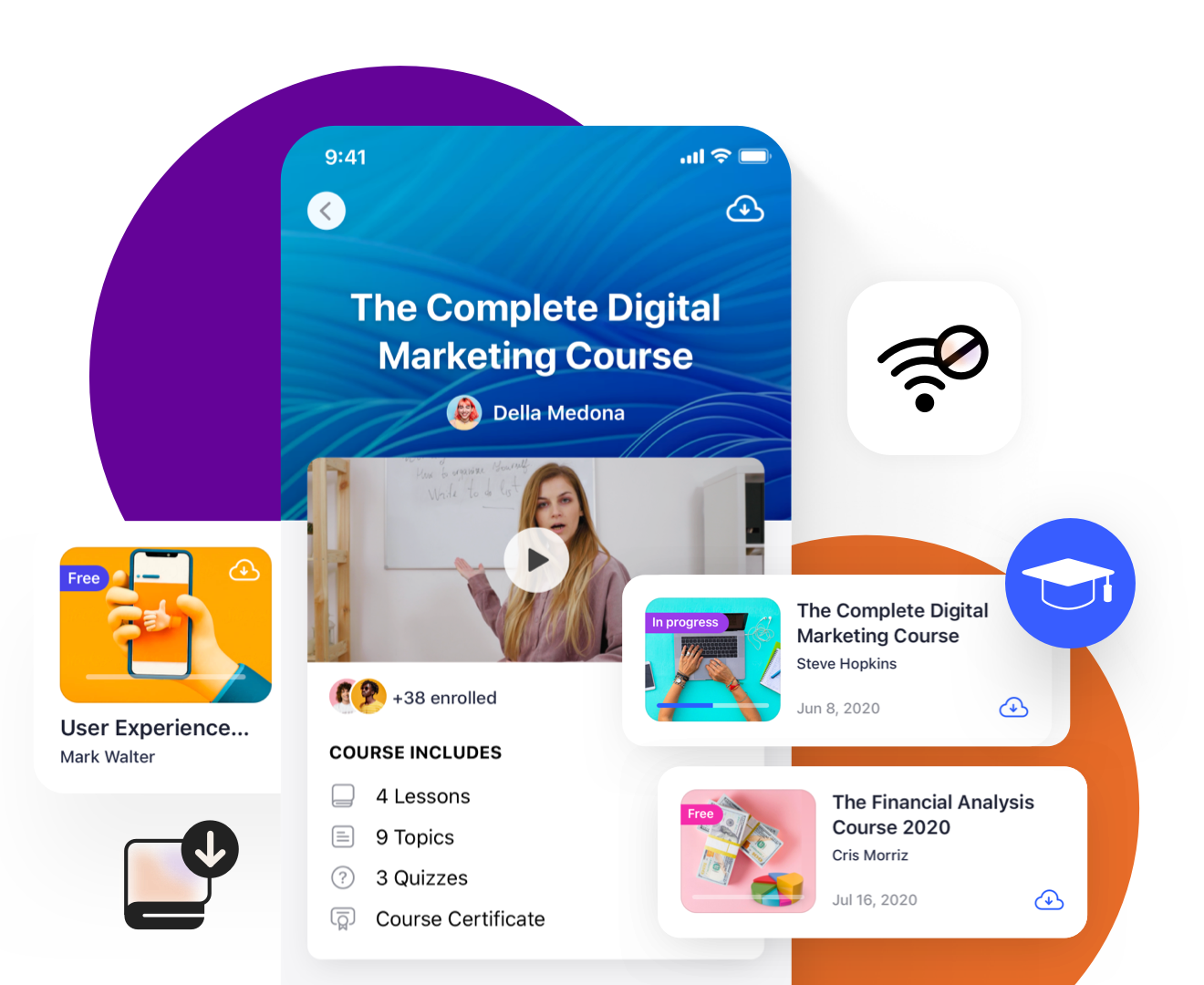 Teach. Anytime, anywhere
Keep your ahead of the curve with mobile learning. No Internet? No problem. Explore the BuddyBoss App for Courses.