Missed out our Lifetime Deal?
Your ideas come to life with BuddyBoss.
The lifetime deal event is now closed. The response was incredible!
Drop us your email here and be the first to find out when we launch another lifetime deal event!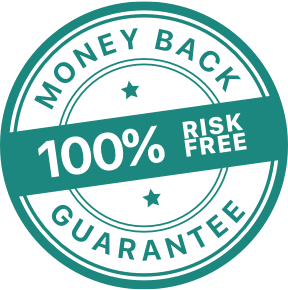 100% Risk-Free Money Back Guarantee!
If you realize that you don't like the product over the next 14 days following your purchase, we'll be happy to give you a full refund. No questions asked!
What our customers are saying
Frequently Asked Questions
Does BuddyBoss require WordPress to work ?
Yes. The BuddyBoss solution comes with a plugin (The BuddyBoss Platform) and a theme (The BuddyBoss Theme), that you install on your WordPress site. You will need a WordPress installation, so you can install them.
Do I need to renew my license ?
No, you do NOT need to renew your license. You will continue to receive automatic updates and support for lifetime from the date of your purchase.
What is included in your priority support ?
With your active license, you have access to responsive and helpful ticket based support. Our support team is available to you from Monday to Friday and works around the clock.
Can I upgrade to a higher plan after I make my purchase ?
Yes. Definitely. Just reach out and our support team will assist you with that. Remember – you can upgrade to a higher plan only during the duration of the Lifetime Deal sale.
Does BuddyBoss support BuddyPress plugins ?
Most BuddyPress plugins will work with BuddyBoss Platform, since it's based on BuddyPress. We just haven't tested them all 🙂
Many BuddyPress plugins are no longer necessary since the BuddyBoss Platform and Theme come packed with features.
If you want to make sure your plugin works, you can download the free BuddyBoss Platform plugin and try it out.
Does it work with any plugin ?
BuddyBoss works with any properly built WordPress plugin.