A Powerful & Flexible Platform That You Control With None of the Setup Headaches
Finally, the power of the best-in-class course, community, and membership tools with the flexibility of WordPress hosted somewhere you fully control, set up, and configured by a team of experts just the way you want it.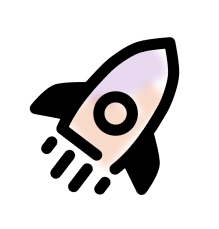 Launch Faster
Have your perfect platform ready to rock in days instead of months, so you can stop wasting time on web development and get on with building your business.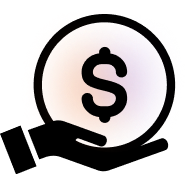 Save Money
Avoid the extortionate all-in-one SaaS platform that promises the world but just ends up costing you the earth. With our Done For You Web service, you even get a year of premium plugins for free!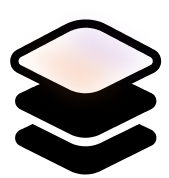 Your Perfect Platform
You've dreamt of having a platform that works just how you want it to, but the popular all-in-one tools always under-deliver. Now you can have exactly the platform you want with the best-in-class tools for every part of your business.
Your fast track to success!
COMPARISON
Compare the cost of doing it yourself
Do It Yourself
Done For You
Starts at
$10,000+
$1,999
Hire a Developer
$7,500+
Included
Hire a Designer
$2,000+
Included
LearnDash LMS
$199+
Included
Restrict Content Pro

Optional

$99+
Included
Elementor Pro
$59+
Included
Gamipress
$199+
Included
AutomatorWP
$149+
Included
Gravity Forms
$59+
Included
WP Fusion
$347+
Included
WP All Import and Export
$169+
Included
Over 700 client projects completed.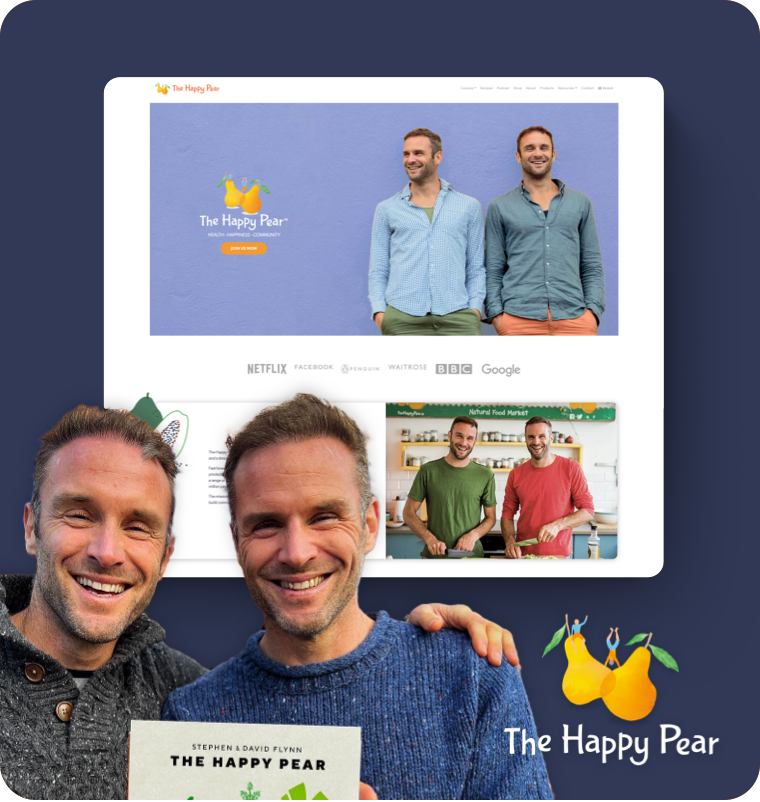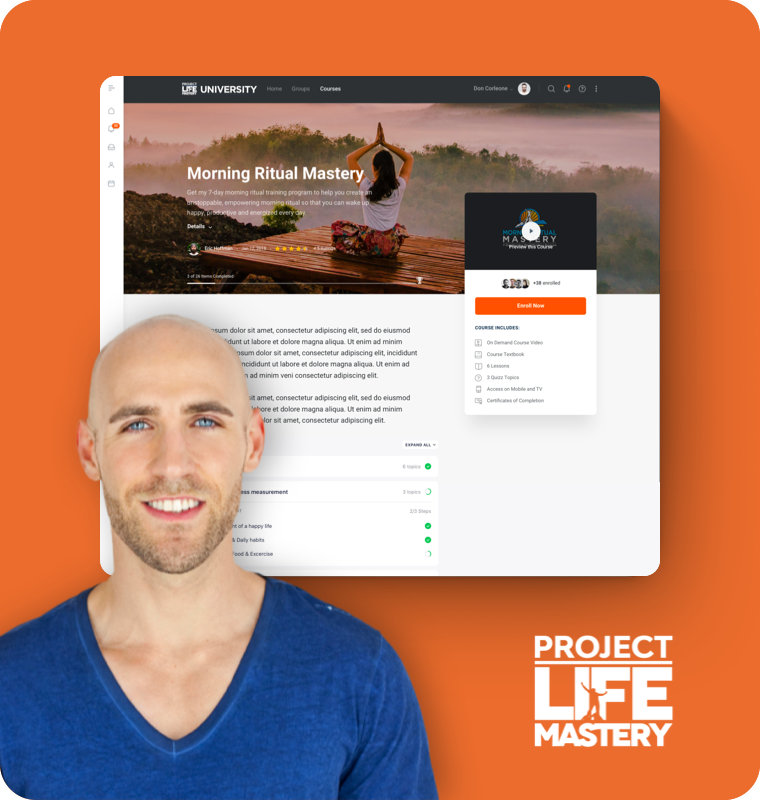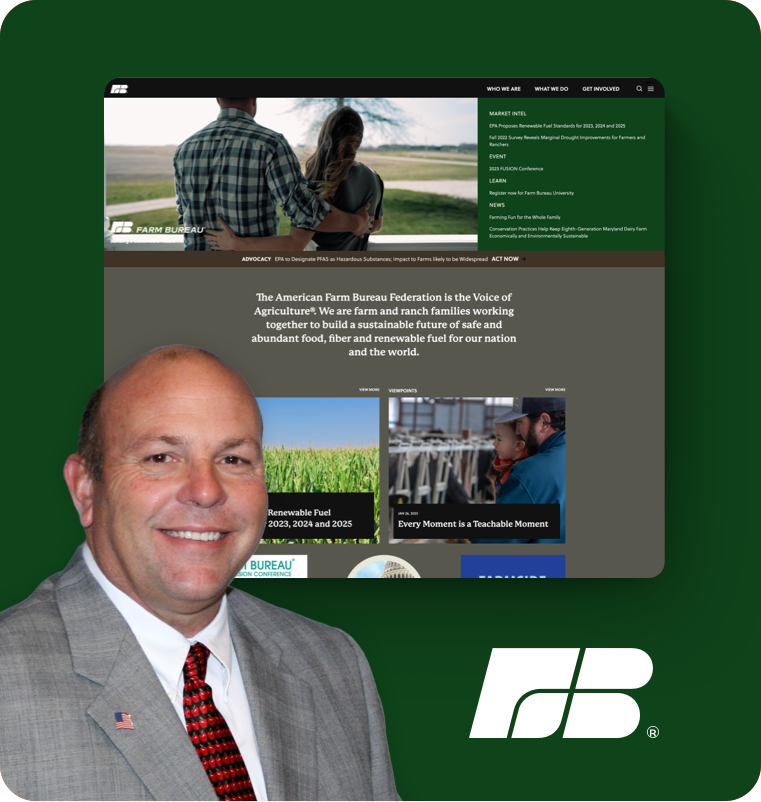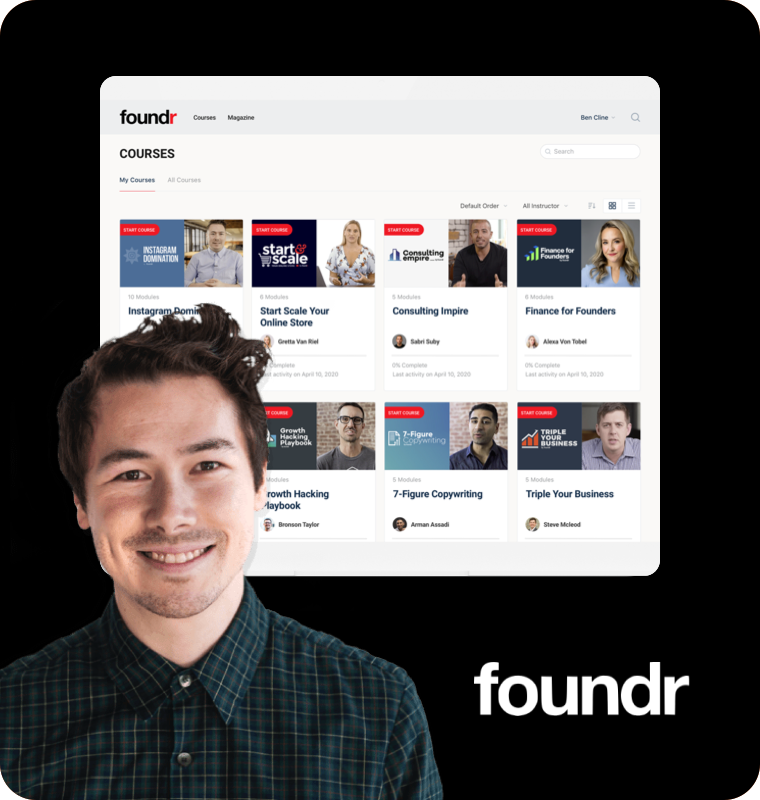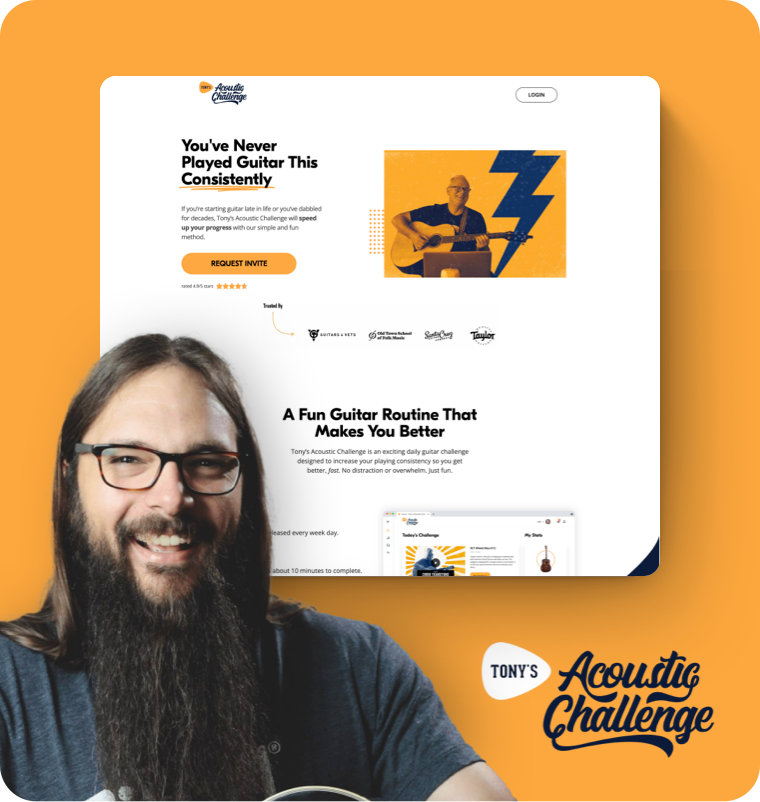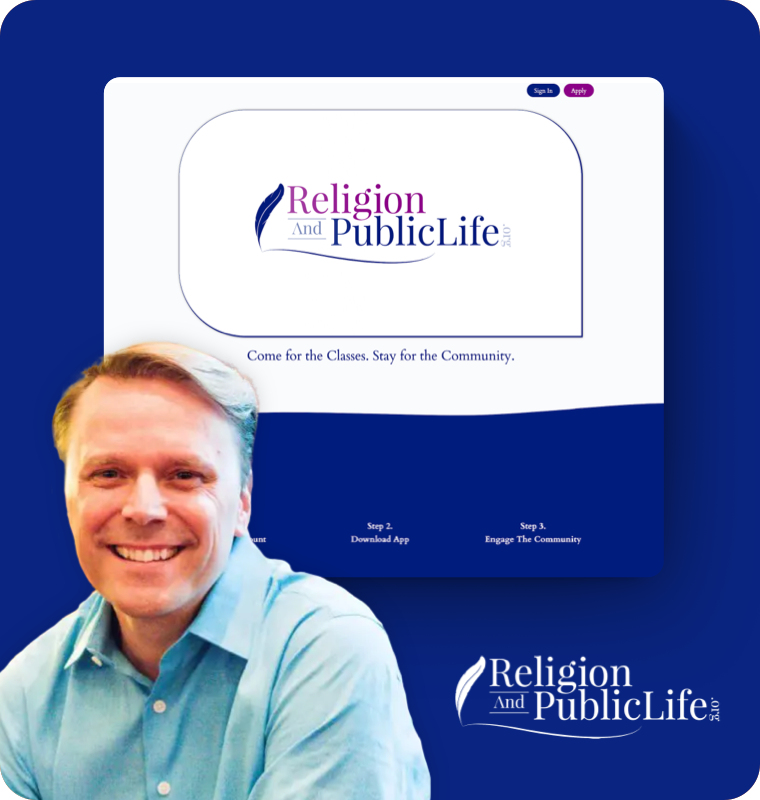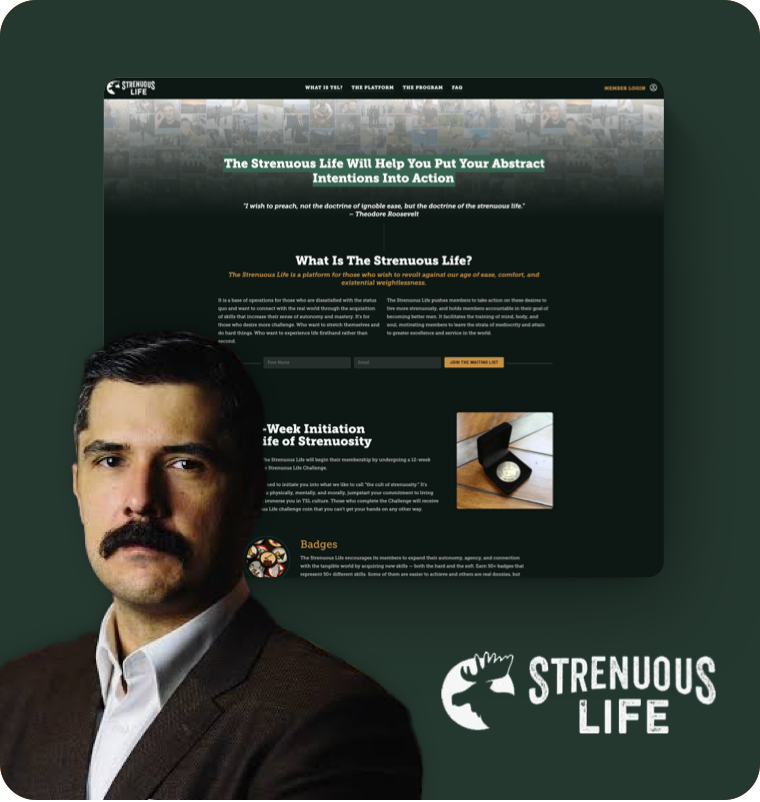 Your site live in days instead
of months
We set up your ideal student experience, so you can focus on the perfect content.
The #1 Learning Management System for WordPress; LearnDash, is configured and ready for unlimited courses, lessons, and quizzes.
The best student experience platform to enhance your Learning delivery; BuddyBoss, with Student Profiles, Groups, Feeds, Messaging, Zoom Lessons & more.
A suite of the best-in-class tools ready to go to help you sell and deliver your online courses including eCommerce, Page Building, Email Marketing, Gamification, Security, and more.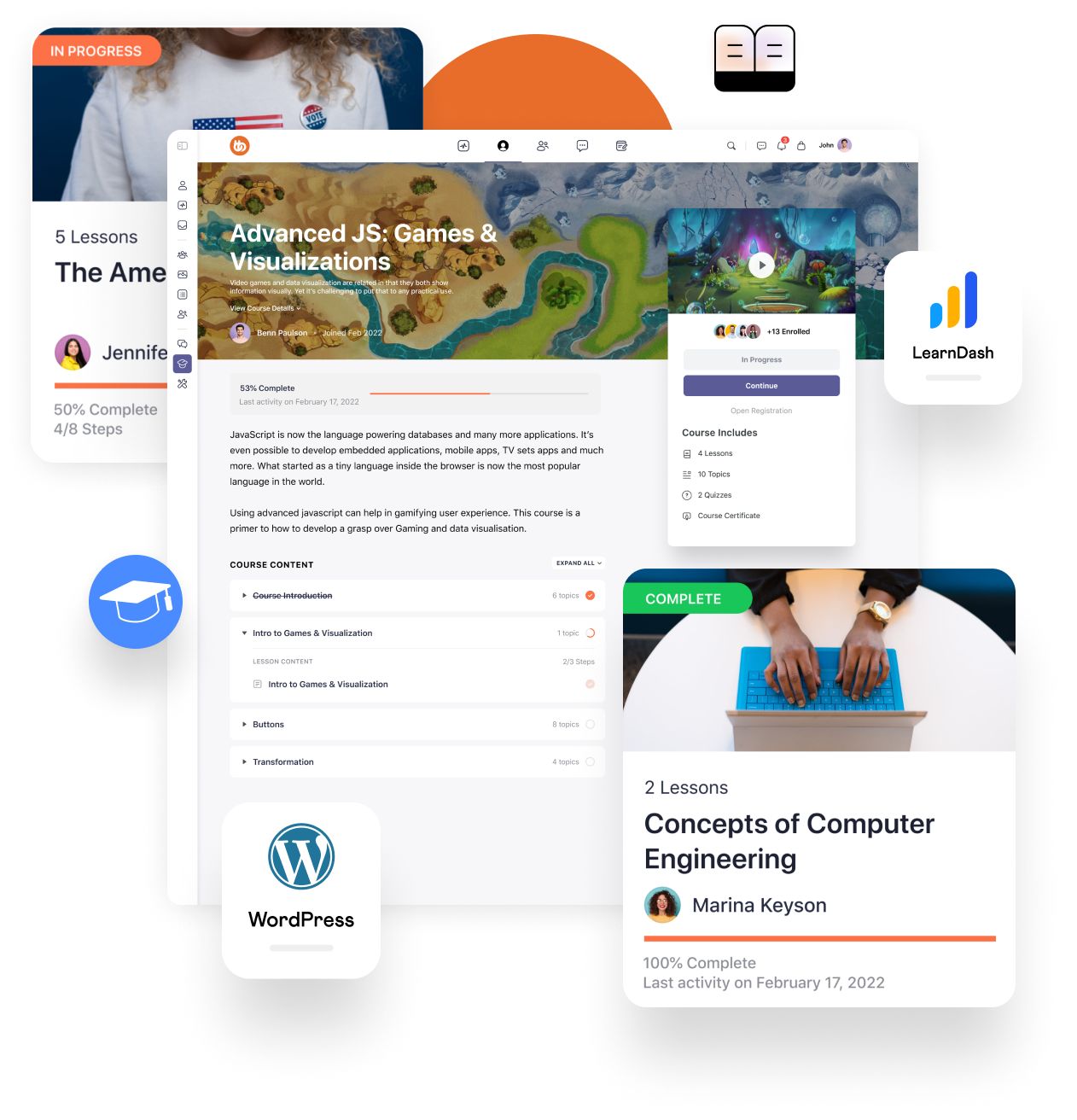 We configure your perfect community so you can focus on engaging your users.
The most flexible & feature-rich community platform; BuddyBoss, with unlimited groups, feeds, forums, members, and no algorithm!
The best member engagement tools at your fingertips like live messaging, push notifications, live Zoom meetings, gamification points, badges & awards, automation workflows, and more…
A suite of the best-in-class tools ready to go to help you grow, monetize & retain your community members including eCommerce, Page Building, Email Marketing, Security, Moderation, and more…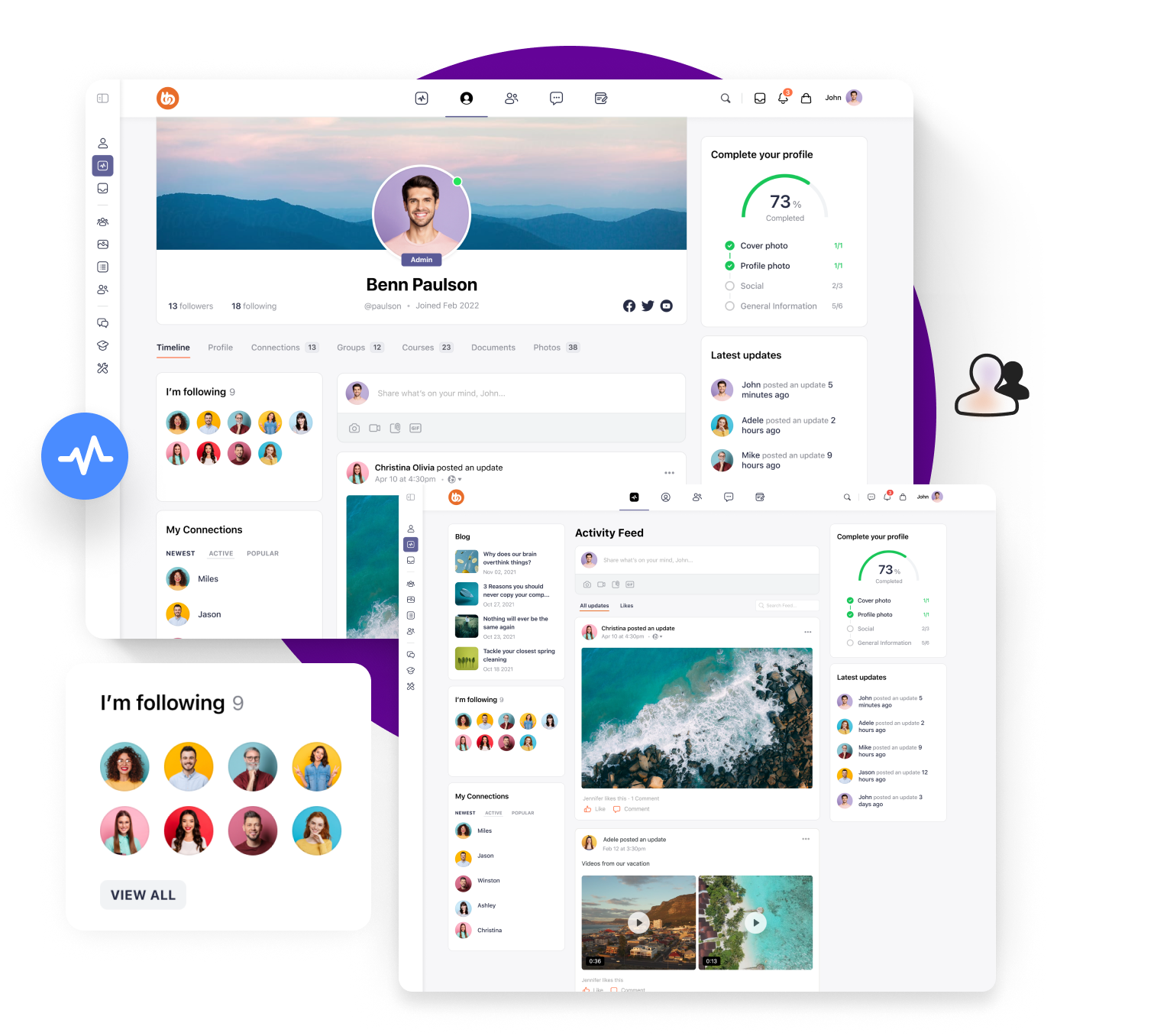 We set up your ultimate membership site so you can focus on the ideal content.
The most powerful and customizable membership platform; BuddyBoss, paired with best-in-class subscription and access management tools.
Unlimited membership levels, content restriction, and access control are configured for you ready to receive your content and your members from day 1!
A suite of the best-in-class tools ready to go to help you launch and scale your memberships including eCommerce, Page Building, Email Marketing, Gamification, Security, and more…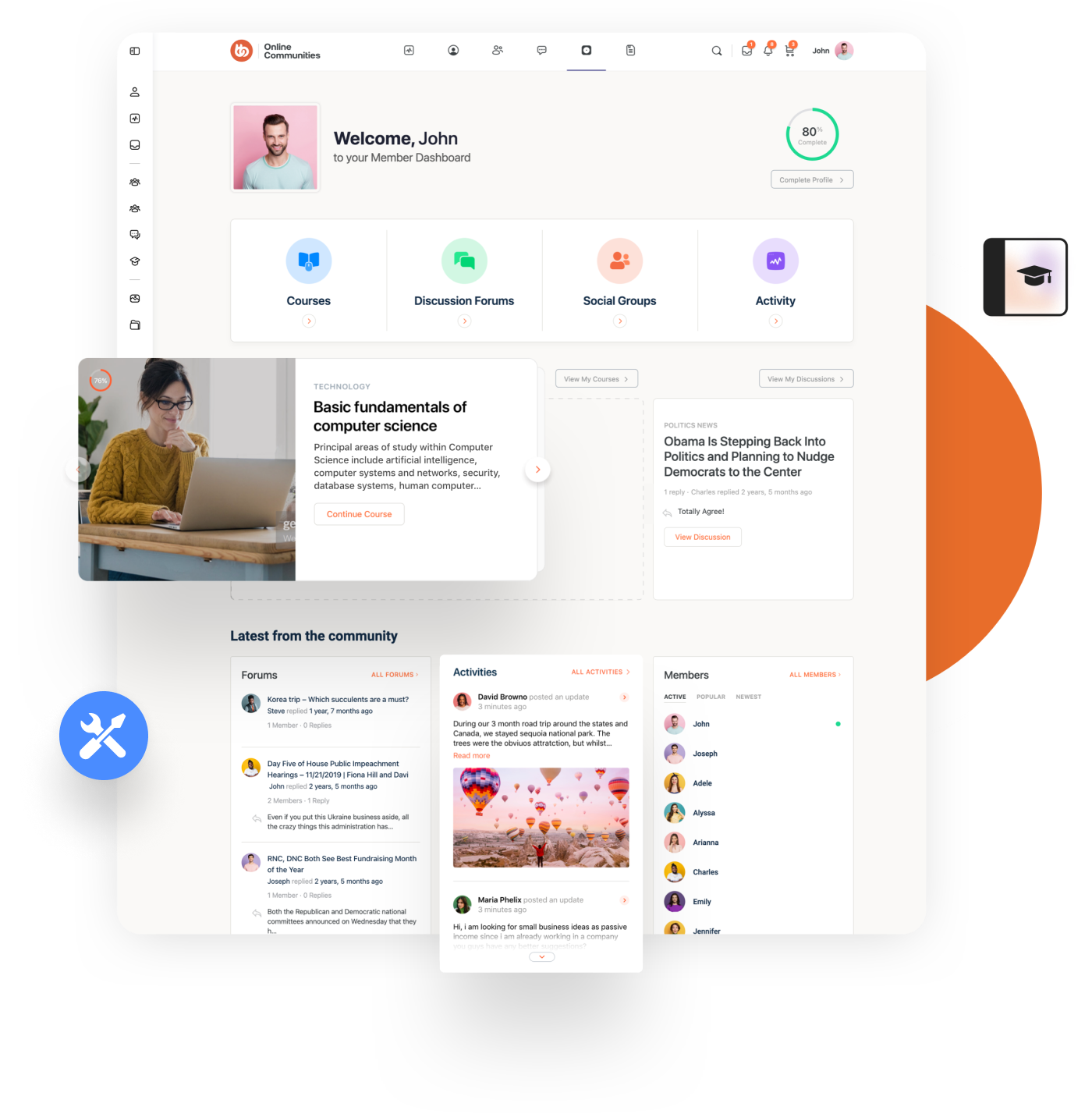 HOW IT WORKS
Sit back and relax, we got this!
After signing up and selecting your package, we create your site for you in 3 simple phases
Rebranding
Using your brand preferences, our team of experts designers will rebrand your website.
Colors and typography of the website are being applied based on the choices customers made in the questionnaire

Customers have the option to use the default WordPress login screen or select one from the beautiful custom layouts designed by our talented designers.

Customers can upload their own or let the DFY team design these assets for them.

Header, Side Panel and Footer styling are configured based on customer's preferences in the questionnaire

A carefully designed PDF showcases the Rebranding works DFY team completes for the customer. Customers get 2 free revisions
Setup & Implementation
Our team of implementors will configure your perfect platform to match your preferences and
deliver you a staging site to test within few days.

DFY allows the customer to choose the website to be "Community Only" "Memberships with Community" "Courses with Community" or "Courses with Memberships & Community".

DFY supports Restrict Content Pro, MemberPress and WooCommerce

DFY will provide Gamipress, Gravity Forms, iTheme Security, Redis Free ObjectCache, Elementor and WP All Import

DFY will create membership tiers, courses with lessons and topics (NOTE: not the contents within it) and social groups based on customer's responses

DFY will set Stripe up for Restrict Content Pro and WooCommerce if the customer already has a Stripe account and adds DFY as developer

DFY will complete the initial setup of Yoast SEO for customers based on their questionnaire responses

DFY will integrate your External CRM with the website using WP Fusion. Connect to existing CRM lists or apply a global tag to website subscriber records upon registration.

DFY will configure OneSignal Push Notification if the customer already has an account and can provide API key

DFY will configure Live Messaging using Pusher if the customer can provide needed credentials

After all setup works are done the approved rebranding is imported.
The DFY team shares the URL and credentials of the sandbox website customized according to the customer's preference. Customers can then request for up to two free revisions.
Marketing Site
Our team will design and create beautiful marketing pages for you and place them on your navigation menus to ensure highest visibility.

Customers can select from our diverse collection of professionally designed templates, giving their site a spectacular look.

Placement of the newly created pages within the navigation menu is configured based on the customer's preferences in the questionnaire. They can be added in the header, footer, or the side panel.

Customers can take full control of their marketing pages, and have the ability to add or customize pages using the powerful Elementor page builder, after we deliver the site to them.
Preparing For Launch
Our implementors will migrate your new platform into your provided host, so all you need to do is add
your content, and you're ready to launch!

DFY helps you set up a new domain or transfer your existing domain settings to Cloudflare, and configure it to point to your DFY website.

DFY helps customers to transfer the DFY website to their host under a staging URL, after sharing the appropriate access.

The DFY team assists in configuring the website settings to work with your transactional email provider. Customers can either choose one from the list of providers or share access to their SMTP service if they already have.
Your fast track to
Reliable Recurring Revenue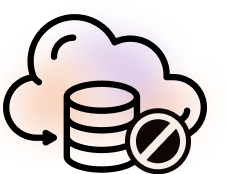 No Hosting? No Problem
If server setup and Panel send shivers down your spine, we've got you covered.
Select from our recommended hosting providers, add our team to your account and we'll take it from there, delivering you your new WordPress platform with zero headaches.
Existing Website? Easy
If you've already got a WordPress website with existing content like posts or pages, we will deliver you your brand-new platform with WP All Import ready to go, so you can easily migrate any content you like into your brand-new site.
MARKETING WEBSITEPremium Add On
The Ultimate Sales & Marketing Machine
Want us to deliver you the ultimate sales and marketing machine for your course,
community or membership site?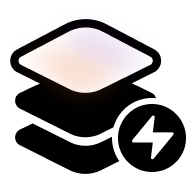 Power Up
Your Platform
Take your new course, community, or membership platform to the next level with a complete pre-configured sales and marketing website to complete your all-in-one online business machine.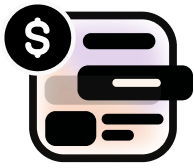 Sales & Marketing
Page Templates
Choose from a library of our highest converting sales and marketing page templates, designed by our own Head of Marketing to help you drive traffic, capture leads, register more members or students and sell more of your products or services.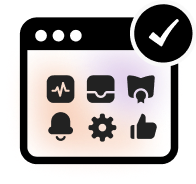 Your Complete
Marketing Hub
Pre-configured site setup including almost any page you can think of from about pages, blog, member dashboard pages, front-end, and back-end menu configurations already connected to your course, community, or membership levels, all fully editable for you to use any way you like.
Pricing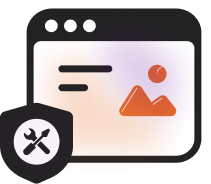 Premium
Your choice of any combination of Course, Community & Membership platform
Professional website rebranding using your logo and design preferences
Your ideal platform preferences setup. configured & enhanced by our optimal elements
Your new platform migrated into your host with domain and hosting settings configured
1 year of premium plugins licenses worth up to $1,200 included for free!
1 year of premium support from our dedicated DFY Web support team to make sure you get off to a great start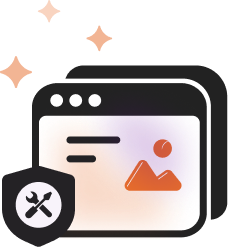 Elite
Everything from Your Perfect Platform done for you, plus...
The ultimate sales and marketing website done for you, including...
A library of high converting sales and marketing templates to choose from
A complete selection of editable front end pages like about, blog, member dashboards...
Our designers will create 30 Custom Branded Icons of your choosing for use throughout your platform creating a completely unique and on-brand look for your user interface.
Front and back end menu, header and footer configurations, with logged-in and logged-out access
Access to the complete template library for life, allowing you to add and edit anything you want forever.
1 Year Premium Support
After your Done For You Web project is completed, you can take advantage of our premium support service. Our BuddyBoss support team will help you with anything that is specified in the Premium Support area of your Done For You Web project scope.
$1,200+ Tools Included
You read that right. To create and configure your new site for you, we use a variety of premium plugins and tools that usually cost $1,200+ on their own.
We include the cost of all of these tools for you for a full year after we deliver your site, after which you can buy your own license if you wish.
AGENCY CUSTOMIZATIONS
The sky's the limit
Our implementors use the available theme and plugin options to customize and configure your
website for you and, after we deliver your new site, our agency team can handle any further
customisations that you can imagine.